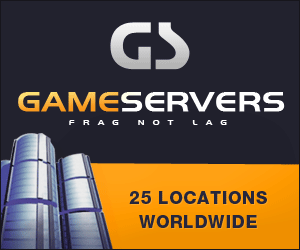 Washington Times
May 19, 2007
Pg. 7
Afghanistan

KABUL -- Air strikes targeted a convoy of suspected Taliban militants who had left a meeting in western Afghanistan, killing 14 and wounding 10, a provincial governor said yesterday.
The Taliban had met Thursday to appoint a leader in western Farah province, Gov. Muhaidin Baluch said. As they left the meeting in Bakwa district, air strikes hit seven of their vehicles, he said.
Two of the 10 wounded lost their legs, and the 14 dead were buried near where they were killed, Mr. Baluch said.