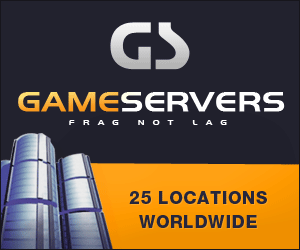 BAGHDAD -- Iraqi police found 14 bodies in the capital on Sunday, an
Interior Ministry source told Xinhua.
The bodies, riddled with bullets, were found in different parts of
Baghdad, the source said on condition of anonymity.
"Some of the victims were blindfolded, bound and with bullets in the
back of their heads," said the source.
The almost daily gruesome body findings, assassinations and explosions
in Baghdad and other Iraqi cities are seen as a major setback for the
government's efforts to stem violence and achieve national reconciliation.