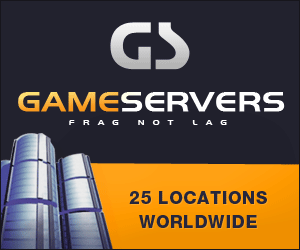 Media: The Associated Press
Byline: n/a
Date: 29 August 2006
BAGHDAD, Iraq - Iraqi police Tuesday found the bodies of 11 people who had
apparently been tortured and shot before being dumped near a school in
southern Baghdad, an official said.
Police 1st Lt. Mutaz Salahiddin said the bullet-riddled corpses, with their
hands and legs bound, were found in the Shiite dominated Maalif neighborhood
in southern Baghdad.
The 11 unidentified people apparently were victims of the sectarian violence
between Shiites and Sunnis sweeping Iraq, especially Baghdad.
Kidnappings of people of one sect by militias of the other sect have become
common in the tit-for-tat cycle of violence that started after a Feb. 22
bombing of a Shiite mosque in Samarra.