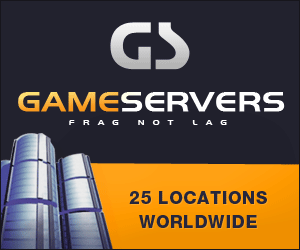 BAGHDAD, Oct 20 (AFP) - A senior lieutenant to Al-Qaeda's Iraq frontman Abu Musab al-Zarqawi has been killed by US-led forces in the restive west of the country, the military said Thursday.
Saad Ali Firas Muntar al-Dulaimi, also known as Abu Abdullah, was killed Saturday during a series of raids near the town of Ramadi, it said in a statement.
"At least 12 terrorists were killed during the raids. Recently captured detainees identified one of the dead terrorists (as Dulaimi)."
According to intelligence sources, he was considered a top leader by Al-Qaeda militants, including Zarqawi himself, the military said.
Dulaimi helped organise top-level meetings to discuss strategy and operations and "Zarqawi was said to have attended some of these meetings."
Among his other suspected activities was a smuggling ring that funded bomb making operations in and around Fallujah and Ramadi.
The towns are centers for insurgents who carry out attacks against Iraqi and US forces and Iraqi civilians.
Dulaimi "was chiefly responsible for planning and executing all terrorist attacks on Iraqi and coalition forces in the Ramadi and Fallujah areas," the statement said.
Jordanian-born Zarqawi, who has already been sentenced to death in Jordan for the 2002 murder of a US diplomat, is Iraq's most-wanted man, and has a 25-million-dollar US bounty on his head.