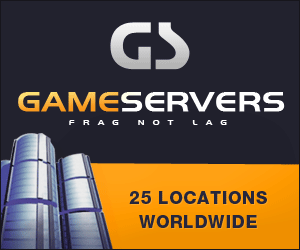 Army Times
October 6, 2008
Pg. 4
Starting Oct. 1, families who do not live near a military installation will still have access to family programs and support services through a Defense Department initiative with the Armed Services YMCA.
Eligible families and service members nationwide will be able to join their local YMCA for free. The program will pay up to $70 a month; YMCA fees vary, from location to location, but average about $55 a month, said retired Rear Adm. Frank Gallo, national executive director for the Armed Services YMCA.
In the rare case that the fee is more than $70 — one Manhattan location charges $83, for example — the service member or family must pay the difference.
Officials expect to provide the free memberships to more than 27,000 active-duty members and military families under the $31 million, two-year contract. There are 2,686 YMCAs nationwide.
The program also waives any initial fees for joining or for child care services at the YMCA.
Those eligible can find a participating local YMCA at http:
www.ymca.net
, starting Oct. 1. You must show a military ID card and a copy of deployment orders, if applicable, and fill out an eligibility verification form.
Forms and more information can be found online at http:
www.militaryonesource.com
.