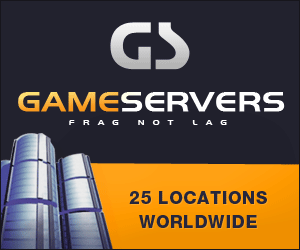 Merry Christmas to one and all....
As a Christmas gift from my wonderful Girlfriend.... she got me the Crovel Shovel. Not the Crovel Extreme but the original one which they no longer make. It was the last ones they had out of five total. Grand price was $105 (that's with shipping). I have had the GLOCK Folding Entrenching Tool for a long while and I preferred it much more then the G.I. Issue tri-fold one I had in the Army. You can get the GLOCK tool between $40-$50 at most places. I paid $45 for it out the door a couple of years ago. So as a Christmas day gift to one and all here I decided to do a quick review.
The photos are from my crappy cell phone.... anyways enjoy!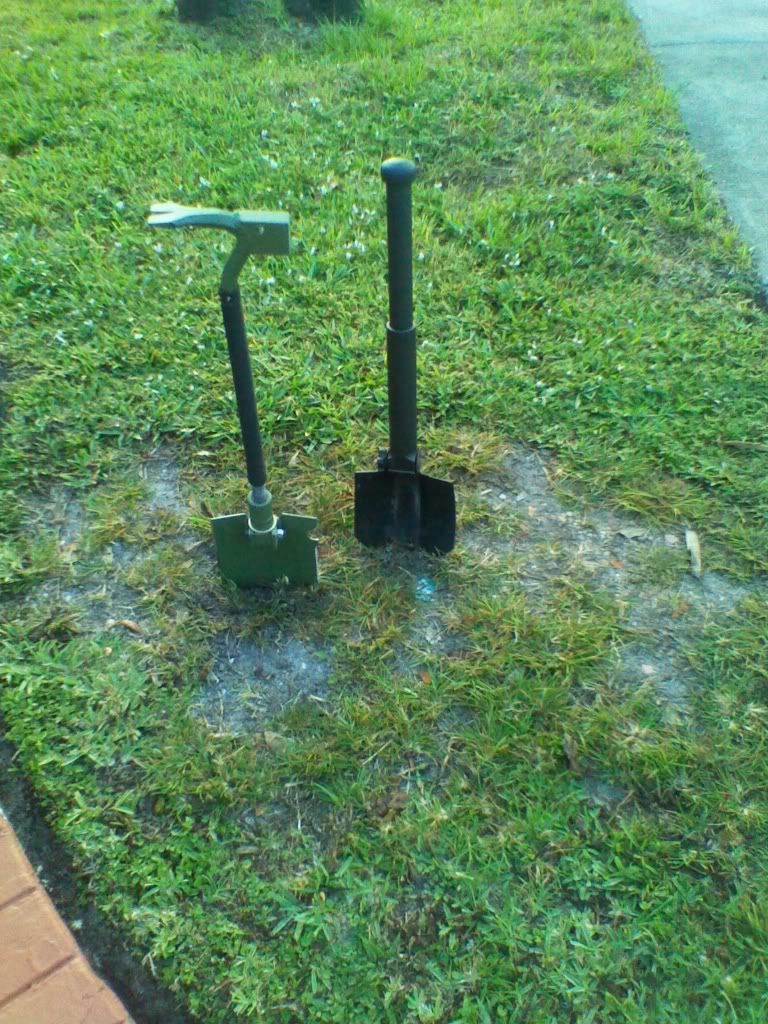 The GLOCK and the Crovel together in dirt bliss.....
The GLOCK Shovel in it's carrying case. Made out of nylon it's fairly cheaply made. Has a "Made in China" label on the inside. The back of the case has a web strap that would accommodate a 2 Inch belt and also has two metal loops that would work wither either zip ties or a molle adapter to attach it to a molle ruck sack or patrol pack.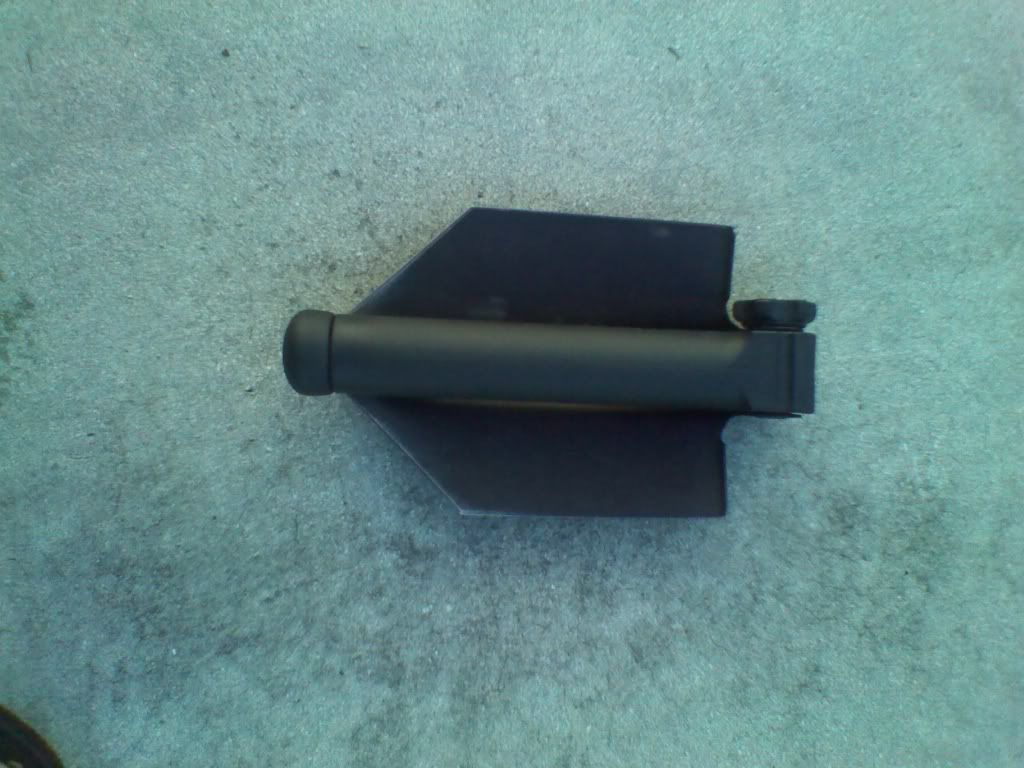 Here is it in it's compact storage mode. Pretty small and light in weight.
The hinge and locking part is a plastic knob that you turn to lock the shovel blade into place. The nice thing about it is you can lock it at a 22.5 degree angle, 45 degree angle, 67.5 degree angle, or a full 90 degree angle for straight digging.
The handle is collapsible and locks into place by turning it counter clockwise. Inside the handle is a small serrated saw with a flat head screw driver bit on the tip of the blade. Once the handle is locked into place while it's extended it will not collapse on itself. The entire handle and body is made out of a polymer plastic that GLOCK uses in their pistols.
At the base of the grip is a small end cap that you screw off the get to the saw blade.