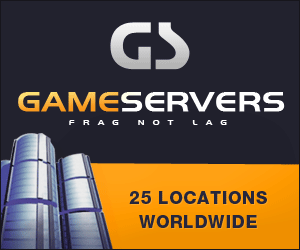 Washington Post
April 17, 2007
Pg. B6
Naval Medical Center

By Steve Vogel, Washington Post Staff Writer
Members of Maryland's congressional delegation sent a letter to the Defense Department yesterday objecting to a recommendation that the Pentagon accelerate or waive an environmental study for a planned expansion of the National Naval Medical Center in Bethesda.
The recommendation was made by the Independent Review Group investigating shortcomings in the long-term care of veterans at Walter Reed Army Medical Center. The group, which submitted its final report yesterday to Defense Secretary Robert M. Gates, said the expansion of the Bethesda facility should be accelerated so the Army hospital in the District can be closed as quickly as possible.
The letter, addressed to Gates and signed by Sens. Barbara A. Mikulski and Benjamin L. Cardin and Rep. Chris Van Hollen, all Democrats, said that accelerating or waiving the environmental impact study would be "a short-sighted approach that would create long-term problems" for the expanded facility.
A second letter to Gates, signed by all nine members of the Montgomery County Council, said it was "not acceptable" to move forward with the project without a study addressing residents' concerns about traffic, pedestrian safety, noise and air quality.