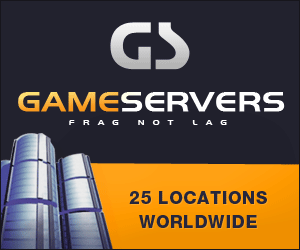 Associated Press
LOS ANGELES -
UCLA honored its 1967 national championship basketball team Saturday, reuniting coach John Wooden with his star players from 40 years ago, including Kareem Abdul-Jabbar and Michael Warren.
The 96-year-old Wooden took the Pauley Pavilion court, named for him and his late wife Nell, to remind the crowd that the team of four sophomores and junior guard Warren was the youngest to win it all.
Wooden joked that Warren "wasn't a bad guard and a pretty good actor, too."
Warren, now 60, went on to an acting career that included a co-starring role in the 1980s hit drama "Hill Street Blues."
"It's one of the most remarkable feelings of all time to be back here with guys I played with 40 years ago," he said beforehand. "To have him (Wooden) still be living and to celebrate is fantastic."
Warren said he's trying to get a film on Wooden together.
The 1967 team went 30-0 and its national title began an unmatched run of seven consecutive NCAA championships under Wooden. In all, Wooden won an unprecedented 10 titles before retiring in 1975.
Abdul-Jabbar, known as Lew Alcindor during his college days, averaged 29 points and 15 rebounds that season.
"We had Kareem, who was unstoppable," Warren said. "He could've averaged 60 points a game if he'd wanted to. This (current) team has some of the same elements. They think about team first."