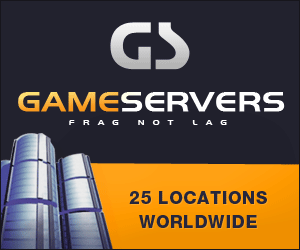 Women at particular risk from guns
Staff Reporter
Men own most of the 650 million small arms in the world but a disproportionate number of females suffer from armed violence, an international report launched in Dunedin yesterday says.
The Impact of Guns on Women's Lives
report says in South Africa a woman is shot dead by her current or former partner every 18 hours.
In the United States, having a gun in the house increases by 41% the chance of someone in the house being murdered, and the risk for women by 272%.
The report was launched at the University of Otago, on the eve of International Women's Day today.
The report is part of an Amnesty International campaign to stop violence against women and another campaign to control arms, which is run by Oxfam, Amnesty International and the International Action Network.
In France and South Africa, one in three women killed by their husbands was shot. In the United States, that rose to two in three, the report said.
Amnesty Internal communications and campaigning senior director Denise Searle said: "Given that women are almost never the buyers, owners or users of small arms, they also suffer completely disproportionately from armed violence. "It is often claimed that guns are needed to protect women and their families, but the reality is totally opposite," she said. After gun laws were overhauled in Australia in 1996, the gun murder rate for female victims halved in five years. In Canada, after gun laws were tightened in 1995, the rate women were murdered with guns dropped 40% in eight years. The report's recommendations included: Compulsory national gun licences, excluding people with a history of family violence from ownership. Violence against women being a criminal offence under nations' laws, and the laws being fully enforced. Training law enforcement to respect women's rights. Women participating equally in all peace processes. An arms trade treaty prohibiting exporting arms to those likely to use them for violence against women and other human rights violations. Banning private individuals from owning military specification assault weapons, other than in exceptional circumstances.
http://www.odt.co.nz/Daily/skins/ODT/navigator.asp?