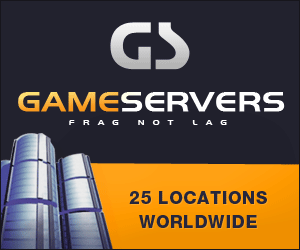 http://hosted.ap.org/dynamic/stories...09-23-07-30-03
SYRACUSE, N.Y. (AP) -- A police sting took an odd turn when an officer pretending to be a john met a suspected prostitute pretending to be an officer.
Police spokesman Sgt. Tom Connellan said here's what happened Thursday:
A male undercover officer driving in a neighborhood known for prostitution was flagged down by a woman. The woman got in his car and they went to a nearby parking lot to negotiate a price for sex.
She asked the officer if he was a cop and he said no.
"That's OK, because I am," the woman said as she pulled out handcuffs and a two-way radio. She barked into the radio: "Move in!"
The officer, concerned the woman was armed and looking to rob him, forced her from the car. Moments later, officers who had been monitoring the situation arrived and grabbed Greene and her radio.
A male officer pretending to be female used the radio to find out who was on the other end. That person was waiting in a car in a nearby alley.
Police charged Lisa Greene, 31, with first-degree criminal impersonation, prostitution and fifth-degree conspiracy. Elena Irwin, 20, was charged with fifth-degree conspiracy and possession of a hypodermic needle.
"We believe these people were going to rob people or extort money," Connellan said.
He did not know if they had successfully used the scam in the past.