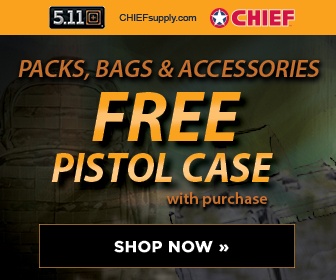 San Diego Union-Tribune
June 11, 2008 FEDERAL COURT -- A Connecticut woman pleaded guilty Monday to trying to smuggle military-grade sensors used in missiles.
Qing Li admitted she conspired with a person in China known as "Wang" to buy and export an accelerometer made by a San Juan Capistrano company. The small devices measure massive explosions and can be used for developing missiles, smart bombs and artillery.
Li was indicted by a San Diego federal grand jury in October and was arrested as she was about to board a plane to China at Kennedy International Airport in New York. She is a legal permanent resident of the United States.
She is to be sentenced Sept. 26. The charge carries a maximum sentence of five years in prison.
– G.M.