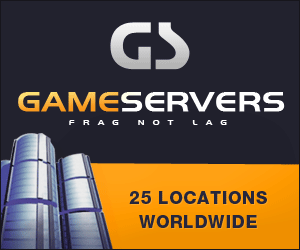 BAGHDAD, Dec 18 (AFP) - One woman was killed and 15 other people wounded in
a bomb attack Sunday in the Iraqi capital's Shiite neighborhood of
Kadhimiya, a security source said.
It was the first attack targeting the majority Shiite community since the
parliamentary election on Thursday and came as Sunni Arab and Shiite
politicians were mulling the formation of coalitions.
The bomb went off in a crowded area next to the tomb of Sherif Radi, not far
from the Kadhim mausoleum, a site particularly holy to Shiites.