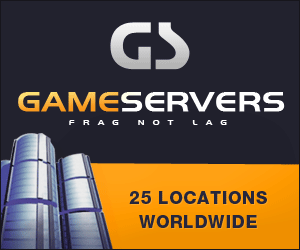 http://www.breitbart.com/news/2006/11/21/D8LHSRR01.html
A 92-year-old woman was shot to death Tuesday after she fired at three narcotics officers trying to serve a warrant at her house, officials said.
Neighbors and relatives said it must have been a case of mistaken identity. Police said they had the right address.
Police said the woman, whose name was not released, was the only person home at the time, and had lived there for about 17 years.
As the plainclothes Atlanta police officers approached the house about 7 p.m., a woman inside started shooting, striking each of them, said Officer Joe Cobb, a police spokesman. One was hit in the arm, another in a thigh and the third in a shoulder.
The officers were taken to a hospital for treatment, and all three were conscious and alert, police said.
Sarah Dozier, identified as a niece of the woman, told WAGA-TV that there were never any drugs at the house. "My aunt was in good health. I'm sure she panicked when they kicked that door down," Dozier said. "There was no reason they had to go in there and shoot her down like a dog."