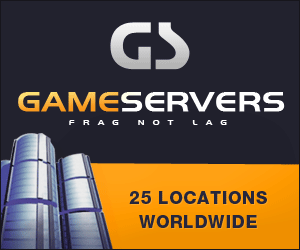 Hahahaha, well put Italian Guy!
Yes, our former Prime minister lost much of "red heart" once he retired. Many thought it inexcusable joining al these boards and he isn't seen on many socialist parties anymore.
I am not sure what Srebrenica has got to do with this, but his first term was from '94 to '98 and the second from '98 to '02. Since Srebrenica was in '95 I figured they survived the political catastrophy. There has been much research on this and Dutch troops have been exonorated (spelled correctly?) The French (sorry mmarsh) called back and prevented any airstrikes by our F-16's. The 400 troops (mainly madical and administrative)were left there to fend for themselves. This wasn't Thermopaly where 300 fight of a million Persians. They were ill equipped and ill prepared. We lost a few and faced overwhelming odds. Not doing anything is one of those easy shots you can make when you know too little about it. But yes, they were responsible and failed in protecting them. But once again, what has that got to do with a socialist government?