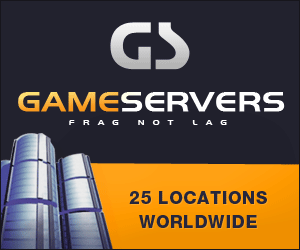 BRUSSELS, Dec 15 (AFP) - The wife of a French television cameraman, believed
to have been killed in Iraq, called on Britain Thursday to show more
"transparency" over his death to help find his body.
Fred Nerac, 43, disappeared in March 2003 while working in Iraq for
Britain's Independent Television News. The French government said in October
it believed he was killed in a firefight between Iraqis and US troops.
A French foreign ministry statement said Nerac was in an Iraqi vehicle that
was caught up in exchanges of fire between Iraqis and US forces. British
reporter Terry Lloyd, 50, died in the incident, attributed to US "friendly
fire".
Nerac's wife Fabienne Thursday called on British Foreign Secretary Jack
Straw to be more open to aid the search for her husband's body.
"I had a brief interview with Jack Straw on the sidelines of the (European
Union) summit," she said in Brussels, where leaders of the 25 members of the
union are gathering.
"I gave him a petition, signed by 3,500 people, which will also be given to
the French and Belgian governments," she said. "The aim is to strengthen the
family's request that the search for my husband goes on."
"I thanked him for the help of the English authorities but I said I hoped
for a bit more openness.
"What I want is for the French to continue to look for my husband's body but
for that they need all the information available to the British
authorities," she said.
"Jack Straw told me how would do everything possible, that he was fully
aware of the problem of the disappearance. It was very brief, but I think we
were listened to."
Fred Nerac was a French citizen but with his wife and two children had lived
in Belgium for more than 15 years and was a regular attender at European
summits. A giant portrait of him was posted Thursday on the building facing
the venue of the summit.