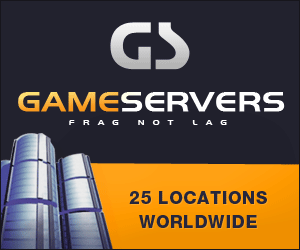 I was just a young idealistic college student back then and most students as well as wider society seemed more interested in reality shows, materialism, and partying.
Society also lost interest in sci fi and space.
https://www.youtube.com/watch?v=CbIZU8cQWXc
https://gizmodo.com/why-we-need-more...ntures-5837047
https://ricochet.com/226027/archives...e-space-opera/
I look back and find it appalling how vapid it was.
Why did society felt they had to choose between popularity and intelligence? Why did society stopped being encouraged to push themselves intellectually?
Why not be athletic, fun loving, and smart? Like those badass Apollo astronauts?
https://www.youtube.com/watch?v=dAYc0hIPOfY