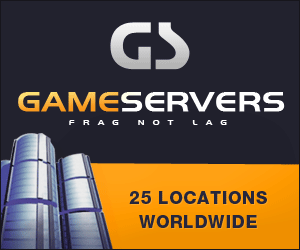 Turbine blade joint venture formed
(Xinhua)
Updated: 2006-08-26 10:45
China will manufacture turbine blades for top civil aircraft in a joint venture with a top French company.
Snecma, the biggest subsidiary of France-based Safran Group, a Fortune 500 company, signed an investment contract with Guizhou-based Xinyi Machinery Factory under China Aviation Industry Corporation (CAIC) on Friday to form a turbine blade joint venture.
The first phase of the project involves an investment of 15 million U.S. dollar which will be used to build a blade production line for CFM56 engines, the most widely used aero engine in the world.
"The joint venture represents a high-level cooperation between the two companies," said Yang Rui, deputy director of the Engine Sector of CAIC.
Yang believed that the new venture will bring advanced knowledge in technology, business and management.
"We have enjoyed good cooperation with Xinyi in the past ten years and we see the cooperation in a long-term way," said Marc Ventre, CEO of Snecma.
Safran's presence in China began as early as the 1930s when the company sold engines to the Chinese army. In the 1970s, the company began to provide CFM56 engines for Chinese civil airlines. More than 1,000 CFM56 engines on the Chinese mainland market come from the French company.
Snecma has established cooperative ties with eight Chinese aviation companies, employing more than 2,000 local staff.
Link
http://www.chinadaily.com.cn/bizchin...ent_674953.htm