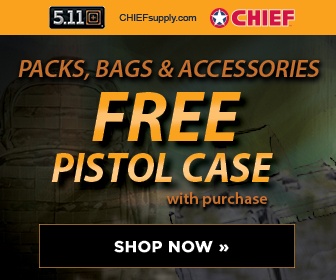 Quote:
Yeah nick i was thinking of moving out that way for a year or so.........got family in adelaide so got free accomodation lol.
Hey I'm from Adelaide, great place it is. Looking outside and there isn't a cloud in the sky. Being a Brit you'll have no trouble getting in/getting a job.
(edit)
Actually scrap the good things I just said about Adelaide's weather. 40 degrees C outside yesterday, strong northerly winds blowing in off the desert, big bushfires and 9 people dead today... maybe come here when it's not fire season.