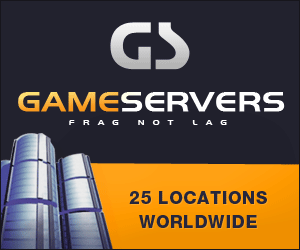 Being a Scandinavian – blond what else!

Quote:
Originally Posted by MSG Glenn
I have so much gray I forget what color it was originally. I think dark brown looking at the picture on the left.

At least I still HAVE hair. A trip to Walgreens can take care of the gray.
I've heard that grey hair looks distinguished and shows life experience.
So no worries Mate.
Cheers
Kristina