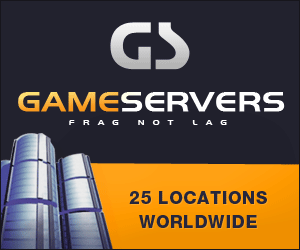 Atlanta Journal-Constitution
February 15, 2008
The purported leader of al-Qaida's affiliate in Iraq called Thursday in a new Web posting for attacks on Israel and proposed that Iraq's territory be used as a "launching pad" to seize Jerusalem.
Abu Omar al-Baghdadi also lashed out at Arab and Palestinian groups--especially the militant group Hamas--for failing to break the Israeli occupation of Palestinian territories.
Al-Baghdadi called for "opening new fronts to ease the American and Jewish pressure off the Palestinians while bolstering the fronts in Iraq and Afghanistan." And he urged every "working Muslim to spare 2 dollars a month, half of it would go to our Palestinian brothers and the other half to finance other fronts."