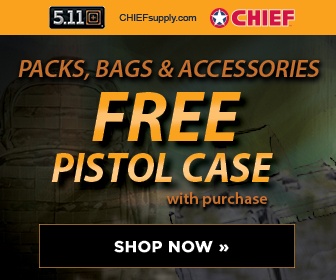 MADRID, Spain (AP) -- E-mail from beyond the grave? Not exactly.
But a Spanish Internet company is breaking fresh ground on the Web by offering people the chance to write one last e-mail, complete with video clip or photo attachments, and send it to loved ones, friends or even enemies after the person who wrote it is dead...
http://www.cnn.com/2004/TECH/interne....ap/index.html
Would this have a use in today's military?