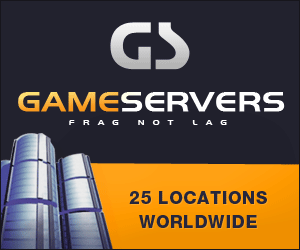 Israeli sources confirmed that Israeli weapons system may be added to the package for the MC-27J aircraft equipped with a 30 mm gun.
The planned gunship variant of the C-27J will undertake the first test firings of its 30mm cannon while slaved to an electro-optical/infrared sensor at the end of this year or early 2014.
MC-27J is a new multi mission transport aircraft jointly produced and marketed by Alenia Aermacchi and ATK. It is a roll on/roll off (RO/RO) aircraft based on the C-27J Spartan.
i-HLS Israel Homeland Security
The MC-27J is designed to support air forces and Special Forces involved in the tactical transport, intelligence, surveillance and reconnaissance (ISR) missions, anti-terrorism operations, the evacuation of military and civilians from crisis zones and the fight against asymmetric threats.
MC-27J is based on the combat proven airframe of the C-27J. The base platform is slightly modified, while the airlift capabilities of C-27J are retained. The new aircraft is incorporated with pallet-based systems for additional mission-specific capabilities.
The aircraft has a length of 22.7m, wing span of 28.7m and a height of 9.6m. The maximum take-off weight of the MC-27J is 30,500kg.
http://i-hls.com/2013/06/israeli-wea...flying-cannon/