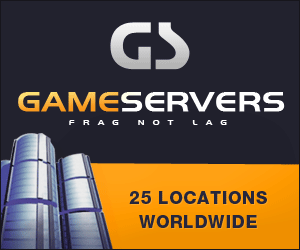 New York Times
December 9, 2006
Pg. 10
By James Glanz
BAGHDAD, Dec. 8 — After weeks of legislative maneuvering, the House passed a bill on Friday extending the life of a federal oversight agency that will now have the authority to examine $32 billion in American taxpayer expenditures on reconstruction in Iraq through approximately 2008.
A spokeswoman at the White House, Emily A. Lawrimore, said President Bush intended to sign the bill, which had been introduced in the House by Representative Ike Skelton, Democrat of Missouri. On Wednesday, the Senate passed an identical bill, sponsored by Senator Susan Collins, a Maine Republican, and by a bipartisan group of legislative allies.
Mr. Skelton suggested that after Congress reconvened in January, he might seek to expand the authority still further, possibly going beyond physical and institutional reconstruction projects to money being used to train and equip Iraqi security forces.
"More work must be done to ensure the oversight of all taxpayer dollars invested in Iraq," Mr. Skelton said in a statement.
The financial authority of the oversight agency, called the Office of the Special Inspector General for Iraq Reconstruction, had already been expanded in October. But in a provision backed by Representative Duncan Hunter, Republican of California, the office would have been forced to begin shutting down soon and handing its duties over to offices at the Pentagon and the State Department.
Opponents of that move doubted that Bush administration agencies would be sufficiently motivated to investigate themselves, a contention that Pentagon and State officials dismissed. But after the bipartisan Iraq Study Group recommended Wednesday that the special inspector general be maintained for as long as American financial assistance was flowing to Iraq, there was swift action on the new House and Senate bills.
The special inspector general's office, run by Stuart W. Bowen Jr., also has the authority to look at about $20 billion in reconstruction directed by American officials but paid for with Iraqi oil proceeds and assets seized from Saddam Hussein's government. That authority is unchanged by the new legislation.