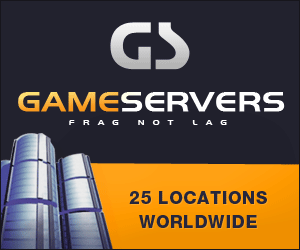 Wall Street Journal
June 16, 2008
Pg. 2
By August Cole
The rhetoric over a $40 billion contract to replace the Air Force's fleet of aerial-refueling tankers shows no signs of letting up ahead of the expected ruling this week on Boeing Co.'s protest of the decision to award the contract to a team led by Northrop Grumman Corp.
In Boeing's latest volley late last week, the aerospace company hammered home its longstanding claim that the service made mistakes in analyzing the costs of operating the Boeing design over the life of the jets.
Northrop, in a statement, also acknowledged the Air Force's mistake but played down the significance, saying its tanker provided "the most capability at the best overall value." For its part, the Air Force stood by its decision and said it would have more to say after the Government Accountability Office's review of the protest, which reaches its 100-day deadline Thursday.
Work on the tankers has been halted during the review. If the protest is upheld, Northrop, Airbus parent European Aeronautic Defence & Space Co. and the Air Force face even more delays in replacing the decades-old fleet of flying gas stations. Northrop would have to go on the offensive and boost its own already intense public-relations and political efforts to hold on to the work.
If Boeing loses, company Chairman and Chief Executive Jim McNerney would have to decide if escalating an unprecedented political and legal fight with its largest military customer is worthwhile during an election year.
Some lawmakers have stayed on the sidelines while the matter has been in the GAO's hands, but others aren't waiting. "No matter what happens with the GAO...I think Congress has to step in to this and do what the Air Force didn't do, and that is to have a real independent look at this thing," said Washington Democratic Rep. Norm Dicks.
On Feb. 29, the Air Force picked the Northrop Grumman team to provide 179 modified Airbus A330s brought to Alabama for assembly and modification. Boeing filed its protest in March, contending that the Air Force changed its rules. Boeing also claims that Airbus had an unfair cost advantage because the Airbus plane was developed with illegal subsidies from European governments, an issue that is the subject of a continuing dispute before the World Trade Organization between the U.S. and the European Union.