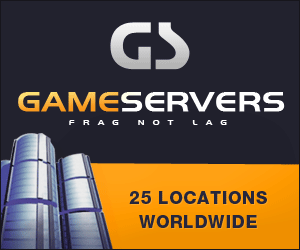 San Diego Union-Tribune
May 28, 2008 By Steve Liewer, Staff Writer
CORONADO – The fire-damaged aircraft carrier George Washington arrived yesterday in Coronado, five days after a blaze injured 24 sailors as the ship cruised off South America.
The vessel pulled into North Island Naval Air Station two days ahead of schedule because of the fire, said Lt. Cmdr. Charlie Brown, a spokesman for the Naval Air Forces command. While the carrier is here, technicians will examine the damaged area to determine how soon the ship can return to action.
Flames broke out Thursday morning while the George Washington was conducting a resupply procedure with the frigate Crommelin. Smoke poured from an air-conditioning and refrigeration space and an auxiliary boiler room in the rear of the ship.
Among the injured, 22 experienced heat stress and two suffered burns. None was injured seriously enough to require leaving the carrier.
It took four hours to extinguish the blaze, Brown said, and sailors remained on alert for 12 hours. The cause of the fire hadn't been determined, he said.
The George Washington left Norfolk, Va., on April 7 en route to Yokosuka, Japan, where it is scheduled to relieve the Kitty Hawk this summer as the only carrier based overseas.