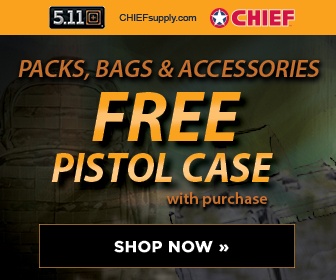 San Diego Union-Tribune
March 2, 2008 By Susan Shroder, Staff Writer
SAN DIEGO – Call it another case of canine crush in Iraq.
Seven mixed-breed puppies that won the hearts of Camp Pendleton Marines in Iraq are headed to San Diego and will be reunited with the leathernecks in mid-March.
The puppies were on a United Airlines flight that landed Thursday morning in Washington, D.C. They're spending some time on the ground with a caregiver before being flown to Lindbergh Field, where they are expected to arrive this week, said Patty Brooks, spokeswoman for the Rancho Coastal Humane Society.
The Encinitas-based humane society is assisting the Marines in bringing the 14-week-old puppies to San Diego.
But don't think about adopting one. They're already spoken for by the Marines, who are part of a team training Iraqis to protect that country's borders.
The pups will have a temporary home at the humane society until the Marines return to Camp Pendleton in mid-March. They'll be nurtured and socialized, and will get medical care and behavioral training, Brooks said.
Another local Marine was bitten by the canine love bug in Iraq.
Last month, Miramar-based Marine Maj. Brian Dennis flew an Iraqi dog he named Nubs to San Diego, where the canine is being taken care of by a Marine buddy until Dennis returns this spring.
One of the Camp Pendleton Marines, Capt. Jamisen Fox, told Brooks that the pups' mother was a guard dog when Marines arrived at the Iraq camp. She had some difficulty in the role of both guardian and mother, so the Marines helped care for the pups.
The society has started a fund to help pay for transportation and care costs. Donations can be sent to Rancho Coastal Humane Society, Iraq Dog Medical Fund, 389 Requeza St., Encinitas, CA 92024.
Brooks said one Marine told her that the puppies were a godsend in a war zone.
"He said (that) when you are 10,000 miles away and in an area where you are the enemy, ... you sometimes look for unconditional love, and you get it from these puppies."