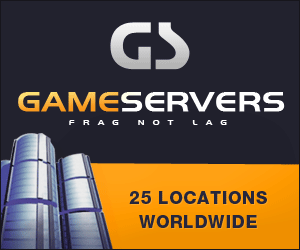 Philadelphia Inquirer
October 23, 2008
By Carol Rosenberg, McClatchy Newspapers
MIAMI -- A day after retreating on five cases, the Pentagon prosecutor announced war-crimes charges yesterday against two Kuwaiti men at Guantanamo - one a U.S.-educated aeronautical engineer who described Osama bin Laden as an eccentric millionaire-turned-revolutionary.
That man, Fouad Rabia, 49, faces charges alleging he ran a supply depot at Tora Bora at the time of the U.S. invasion of Afghanistan, an accusation he has long denied.
The other, Fayiz Kandari, 33, maintains that he went as a student to Afghanistan after the Sept. 11 attacks to volunteer as a charity worker. His charge sheet alleges he trained with al-Qaeda and subsequently served as an adviser to bin Laden and produced al-Qaeda tapes that recruited men to jihad.
Both were charged with conspiracy and providing material support for terror in charge sheets made public by the Pentagon. Conviction at a military commission is punishable by up to life in prison.
The two are the first Kuwaiti detainees accused of war crimes. Both said they traveled to Afghanistan in solidarity with fellow Muslims.
The charges brought to 20 the number of Guantanamo detainees whom Army Col. Lawrence Morris, the chief prosecutor, is seeking to bring to trial in Cuba, where the Pentagon holds about 255 detainees in prison camps.
Charges against five other detainees were dismissed Tuesday, prompting calls from civil-liberties lawyers to abandon the war-court formula developed after the Sept. 11 attacks and approved by Congress in 2006.
Both Kuwaitis denied the allegations against them at military hearings in 2005 that determined whether they could be held at Guantanamo as enemy combatants.
Kandari mocked U.S. allegations that he rose from al-Qaeda training-camp volunteer to bin Laden adviser in three months.
"I ask, are these accusations against Fayiz or against Superman?" he told the military panel. "It seems to me that whoever wrote these allegations . . . must have been drunk when he wrote it."
Rabia acknowledged he had been at a luncheon with bin Laden in Kandahar before the Sept. 11 attacks, on his first-ever visit to Afghanistan. But he said he had been curious, not a combatant.