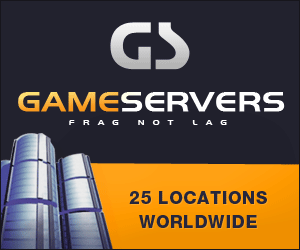 I am trying to get hold of one of these:
It is a British Army L1A1 TRILUX SCOPE for the L1A1 self loading rifle.
I need it to come complete with the mounting bracket, as seen in the picture.
I have found some on the web, but they are asking more than my budget will stretch to, so if any one has one they would part with, or knows where I may obtain one from please let me know.
Thanks for looking.