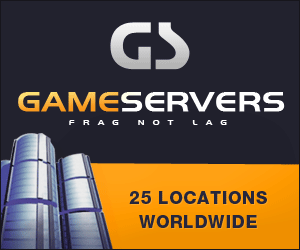 Arizona Daily Star (Tucson)
March 22, 2008
Taiwan

TAIPEI — Voters were deciding today whether to stick with a party that has struggled to improve ties with rival China or switch to one promising peace with the island's giant neighbor.
Just two weeks ago, opposition candidate Ma Ying-jeou seemed ready to cruise to victory, promising to improve relations with China and even work toward a common market with the Communist country.
But ruling party candidate Frank Hsieh appears to have been closing the gap. His party used the last day of campaigning to fan outrage over China's crackdown in Tibet.
Hsieh warns that China's crackdown in Tibet could be replicated in Taiwan, which split from the mainland amid civil war in 1949. Beijing still considers the island to be part of its territory and has threatened to attack if Taiwan rejects unification and seeks a permanent break.