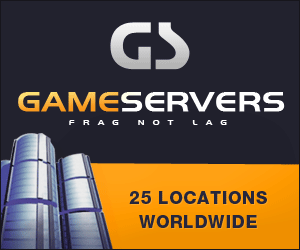 Associated Press
MINNEAPOLIS -
The Minnesota Vikings have told receiver Marcus Robinson he is being released, Robinson's agent told The Associated Press on Sunday.
Agent Ken Sarnoff confirmed a newspaper report that the 10-year veteran will be released. A Vikings spokesman also confirmed the story and said the team would have no further comment Sunday.
"I'm not surprised," Robinson told the St. Paul Pioneer Press on Sunday.
Robinson was cut with one game left in the season. Because he is a vested veteran, he already has his $2 million salary for the season guaranteed.
Robinson started 19 of the 41 games in which he's played in his three seasons with the Vikings, catching 107 passes for 1,553 yards and 17 touchdowns.
Robinson and coach Brad Childress have had a strained relationship. The two never saw eye-to-eye about Robinson's role in the offense. The veteran receiver had been deactivated for several games this season, despite being healthy enough to play and being arguably the Vikings' most consistent receiver.
The 31-year-old Robinson has 29 catches for 381 yards and a team-leading four touchdowns this season.