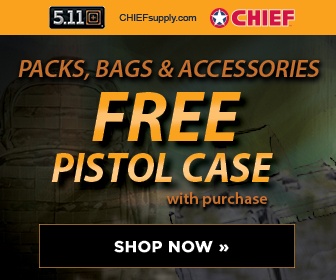 OK, the score so far...
...first person to discover America: The first native-American ancestor across the land bridge. You know, the one they called "Stubs-His-Toe-On-Alaska"
...first European to settle in America, temporarily or otherwise: The Vikings.
...first European whose dicovery led to widespread and permanent settlement: Cristobal Colon.
Question: After Columbus...who was the first European to set foot on the American Continent?