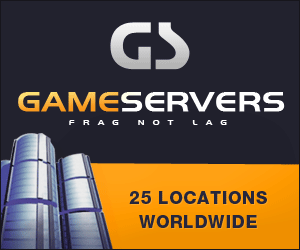 New York Times
May 3, 2008
To the Editor:
I am writing to convey our disappointment with "Afghan Leader Criticizes U.S., Calling Arrests and Casualties Too High" (news article, April 26).
President Hamid Karzai sincerely appreciates the role and contribution of the international forces in fighting the Taliban and Al Qaeda in helping Afghan forces rid the country of terrorism. We believe in the importance of political inclusiveness in order to reach peace and stability.
It is absolutely vital that we continue our collective military operations to root out the sworn enemies of Afghanistan and the civilized world. Our partnership with the NATO-led International Security Assistance Force and coalition forces remains strong and unwavering.
Humayun Hamidzada,
Kabul, Afghanistan, April 26, 2008
The writer is presidential spokesman and director of communications in the office of President Hamid Karzai.
Editor's Note:
The article by Carlotta Gall appeared in the
Current News Early Bird,
April 26, 2008.