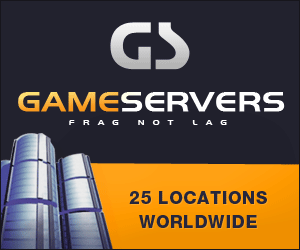 PAUL NEWBERRY
Associated Press
ATLANTA -
Michael Vick broke a 34-year-old record Saturday night and set his sights on another milestone - 1,000 yards. The Atlanta Falcons' one-of-a-kind quarterback eclipsed Bobby Douglass' mark for most rushing yards in a season by a quarterback in Saturday night's game against the Dallas Cowboys.
Vick broke off an 11-yard run with 10 1/2 minutes left in the fourth quarter, giving him 975 yards for the season. Douglass ran for 968 yards with the Chicago Bears in 1972.
Vick set the record in the Falcons' 14th game - the same number of games that were played during Douglass' era. It came on the same night that Atlanta teammate Morten Andersen became the leading scorer in NFL history, passing Gary Anderson.
With two games remaining, Vick will likely become the first quarterback to rush for 1,000 yards in a season, which is only appropriate because he's already viewed as the greatest runner to ever play his position.
Vick already holds five other NFL rushing records, including most yards in a game (173 against Minnesota in 2002) and most 100-yard games in a career (eight).
Vick holds three of the five highest rushing seasons for a quarterback. He gained 902 yards in 2004 and 777 yards in '02.
Douglass and Randall Cunningham, who had 942 yards in 1990, are the only other QBs to run for 700 yards in a season.