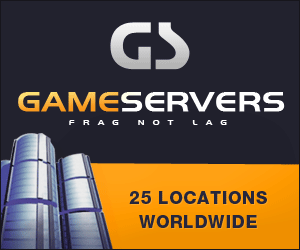 New York Times
May 23, 2007
WASHINGTON, May 22 (AP) — A special federal court that hears veterans' disability appeals is facing its highest caseload ever because the government, receiving an increasing number of benefit claims, is also rejecting more of them, the court's chief judge said Tuesday.
The judge, William P. Greene Jr., who presides over the United States Court of Appeals for Veterans Claims, told a House Veterans' Affairs subcommittee that the court had had to recall five retired judges in recent months to assist with backlogs of appeals by veterans unhappy with the denial of benefits or with the level of benefits allowed.
In the first half of the current fiscal year, the court was among the busiest of any at the federal appellate level. In those six months, 2,542 appeals were filed, the most ever for two consecutive quarters, compared with 3,729 for all of the previous fiscal year.
The numbers reflect a sharp increase in denials by the Board of Veterans' Appeals, an agency of the Department of Veterans Affairs. Denial of benefits jumped to 13,033 in the 2005 fiscal year, from 9,299 in 2004. Last year, the number of denials reached 18,107, according to the court.
If the court is to keep up with the workload, it will need a larger staff and more building space, Judge Greene told the subcommittee.
The judge testified against a backdrop in which several Congressional panels are studying ways to improve veterans' care. One goal is to reduce the backlog of claims for disability benefits. In a study this year, a Harvard professor, Linda J. Bilmes, said it took up to 177 days for the V.A. to process an initial claim and then an average of 657 days to process an appeal, a pace resulting in significant hardship to veterans.