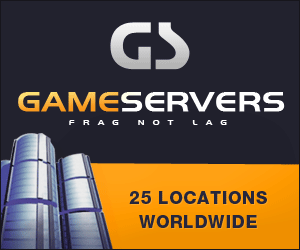 Media: AFP
Byline: N/A
Date: 18 August 2006
BAGHDAD, Aug 18, 2006 (AFP) - Iraqi authorities will impose a complete ban
on vehicles in Baghdad for two days ahead of a major Shiite pilgrimage,
national police chief Major General Adnan Thabit said Friday.
The ban begins at 9:00 pm (1700 GMT) on Friday.
One year ago almost 1,000 pilgrims were killed in a stampede on one of
Baghdad's bridges. Thabit told AFP a security operation had been put in
place to prevent any repetition of the tragedy.