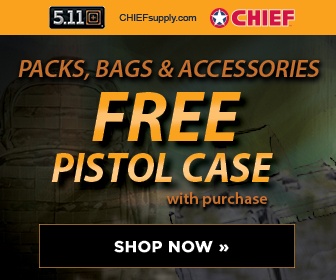 Quote:
Originally Posted by 03USMC
Quote:
Originally Posted by staurofilakes
Charge & 03: your compresion of written english is pretty bad.
Oh I found that quite clear. And Understandable. Even for my limited skills.[/quote]
A)[
b]staurofilakes wrote:
Actually science a year ago ETA has killed no body, probably because they did not have the ocasion, they are almost dead. Right now they are negociating with the state,confidentialy but they are. the elections are close(april) and their political party needs votes..... [/b]
staurofilakes wrote:
It is something....I think that may be in a couple of years they will be completely extinguished.
B)staurofilakes wrote:
Okey, I meant in jail, and i did not say vasques, I was talking about ETA, do not put words in my mouth that i didnīt say.
I will give you a clue for understanding my posts, relacionete post A) with post B) and you will see what my point was about. Stop perverting my words. It seems that you do not have any arguments.If you do not see....