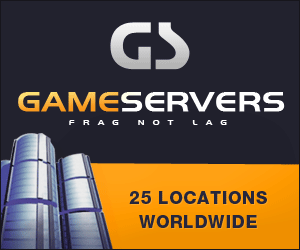 Washington Post
March 14, 2007
Pg. 8
By Hope Yen, Associated Press
The Department of Veterans Affairs' system for handling disability claims is strained to its limit, and the Bush administration's efforts to relieve backlogs will not be enough to serve veterans returning from Iraq and Afghanistan, investigators told a House committee yesterday.
Government Accountability Office authorities and Harvard professor Linda Bilmes testified before a House Veterans Affairs subcommittee about their study into the VA claims system.
They found that VA:
·Took 127 to 177 days to process an initial claim -- close to double the private-sector average. An appeal required nearly two years (657 days) of processing time.
·Had a claims backlog of roughly 600,000.
·Would see 638,000 new first-time claims in the next five years because of the Iraq war -- 400,000 by the end of 2009 alone -- creating added costs of $70 billion to $150 billion.
The research also showed that VA's system for rating a veteran's level of disability was applied inconsistently across regional centers. Salt Lake City, for example, took 99 days to process a claim, while Honolulu needed 237 days.
The findings drew fire from House members. Rep. John Hall (D-N.Y.), chairman of the subcommittee on disability assistance, floated the possibility that the Veterans Affairs Department should be merged into the Defense Department.
Rep. Doug Lamborn (Colo.), the panel's top Republican, said the overstressed claims system was courting a "financial and potentially emotional disaster."
Ronald Aument, deputy VA undersecretary for benefits, told the subcommittee that the department is working to shorten delays. VA also is consolidating some processing operations and plans to add 400 employees by the end of June.
Bilmes, a professor at Harvard's Kennedy School of Government, urged simplifying the disability ratings system, reducing the time that VA staffers spend documenting disabilities, and conducting random audits instead.
Daniel Bertoni, an acting director at the GAO, Congress's investigative arm, said the VA system has been riddled with problems for years. "After more than a decade of research, we have determined that federal disability programs are in urgent need of attention and transformation," he said.