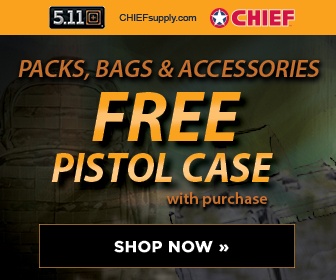 Washington Post
September 19, 2007
Pg. 4
By Hope Yen, Associated Press
Outgoing Secretary Jim Nicholson acknowledged yesterday that the Department of Veterans Affairs is struggling to reduce backlogs in disability claims from Iraq war veterans.
Delays in processing disability payments reach up to 177 days, and Nicholson, in addressing Congress for a final time before stepping down Oct. 1, said the department has hired 1,100 new processors to cut that waiting time.
Even with the new staffing, Nicholson told the House Veterans Affairs Committee, VA can hope to reduce delays only to about 145 to 150 days -- assuming that the level of compensation and pension claims does not spike higher.
"The claims backlog is an issue that has bedeviled me and many that have come before me," Nicholson said. "In fact, VA can influence the output -- claims decided -- of its work product, but it cannot control the input -- claims filed."
Nicholson, who took office in early 2005, also pointed to persistent problems between the Pentagon and his department in coordinating care for veterans and urged Congress to embrace proposals by a presidential commission to fix gaps.
"They have some very good ideas in there," he said.
Nicholson yesterday expressed sympathy for injured veterans who might have unfairly suffered as a result of unnecessary red tape. "We have learned that, in many instances, we were not as sensitive to those needs as we could have been -- and we have tried to adjust, while at the same time caring for veterans of different wars and different eras," he said in prepared remarks. "My heart has gone out to service members or veterans who seem to have slipped through the cracks."