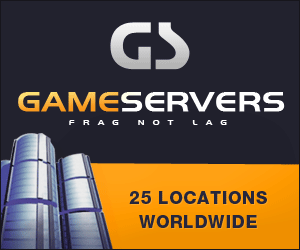 Washington Post
December 16, 2006
Pg. 14
Army Contract Worth Up to $4.6 Billion

By Renae Merle, Washington Post Staff Writer
A local consortium of DynCorp International and McNeil Technologies was awarded a five-year Army contract worth up to $4.6 billion yesterday to provide linguists to the U.S. military in Iraq.
The joint venture, known as Iraq Global Linguist Solution, unseated the incumbent, New York-based L-3 Communications, for the work. "We are very happy, of course, but we are also genuinely honored to be chosen to perform this service for our troops," DynCorp spokesman Greg Lagana said. The group will begin work in March, and the contract could last through 2011, according to a statement from Army Intelligence and Security Command.
DynCorp is based in Falls Church, and McNeil is headquartered in Springfield. New York equity firm Veritas Capital owns McNeil and holds a controlling stake in DynCorp.
The loss is significant for L-3, which counted it as its largest contract, accounting for more than 5 percent of the company's revenue, according to earlier company statements. Under the contract, L-3 provided 6,650 linguists in Iraq this year and 1,500 in Afghanistan.
In an October conference call with reporters, Michael Strianese, L-3's chief executive, said "if the unfortunate happens . . . we're going to have to come back and change the sales numbers obviously." A company spokesman did not return a call yesterday seeking comment.
Contracts to provide linguists in Afghanistan and at the U.S. detention facility in Guantanamo Bay, Cuba, were also awarded yesterday, to California-based Thomas Computer Solutions and Reston-based Calnet respectively. Thomas's contract in Afghanistan is worth up to $703 million. Calnet's contract is worth up to $66 million. They were small business set-aside contracts, according to the Army statement.