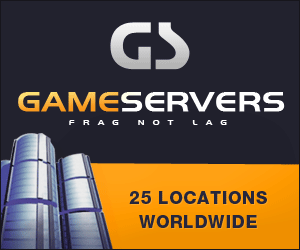 Washington Times
May 8, 2007
Pg. 1
More veterans in system fuel rising backlog

By Sean Lengell, Washington Times
Veterans filing disability claims with the Veterans Affairs Department wait for an average of almost six months for a response -- about six times longer than is typical in the private sector.
Pending disability claims with the VA take an average of 177 days to process, according to VA records. For some, the wait time is almost a year.
And for veterans appealing a decision on a claim, the average wait time is 657 days.
For people filing disability claims with insurance companies, about 75 percent to 80 percent of claims are handled within 30 days, said America's Health Insurance Plans, a trade organization. Federal law requires disability claims with private insurers to be settled within 45 days, although extensions of 30 days or longer are possible.
"The backlog issue is not going to go away until the federal government rolls up its sleeves and takes a serious look at expediting the resolution of claims," said Luz Rebollar, a national service officer with AMVETS who guides veterans through the VA claims process.
The biggest factor in the growing backlog is the increased number of veterans using the system. The VA processed almost 775,000 claims last year, pushing the backlog total to about 600,000.
With the VA expecting 800,000 claims this year, in part because of the thousands of troops returning from service in Iraq and Afghanistan, the problem is poised to get worse before it gets better, said Dan Bertoni, the Government Accountability Office's acting director of education, work force and income security issues.
"We had a claims system that didn't work well in peacetime, and it's certainly showing strain now," Mr. Bertoni said.
The VA issues more than $24 billion in benefits annually to more than 2.7 million veterans. Basic benefits range from $115 to almost $2,500 per month.
The VA says it's unfair to compare processing times with that of the private sector because the department must prove that the injury or ailment was service-related -- a complex process that includes many hurdles beyond its control.
The types of injuries suffered by troops, particularly in Iraq and Afghanistan, also are difficult to evaluate. These claims can involve post-traumatic stress disorder and environmental and infectious disease risks.
And claims are becoming increasingly complex, as veterans include more potential disabilities per request than in the past, with each requiring a separate evaluation and rating, the VA says.