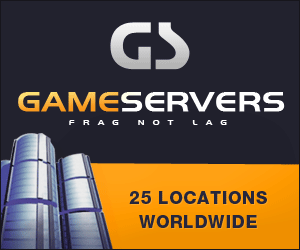 Quote:
Originally Posted by Army0413
I3BrigPvSk//

A quiz.

Are youre a swedish communist?

Tell me the true.

Eastern raise with communist and swedish and finnish in Nordic are. No danish, no norweigan.

I liked other than communist in Sweden and Finland. Normalthink, facism, racism, nazi and gays.

Not best with communist I say.
Not your business where my political identity resides.