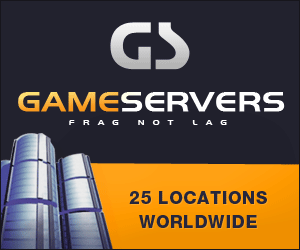 Seattle Post-Intelligencer
March 22, 2008 By Associated Press
BREMERTON -- The USS John C. Stennis will return to the water on Monday for the first time in almost seven months.
The Stennis will conduct five days of water testing as the final part of the aircraft carrier's maintenance, and then be prepared for 2009 deployment.
The carrier entered the Puget Sound Naval Shipyard dry dock on Sept. 28 after returning from a 7 1/2-month deployment to the Middle East.
Stennis' commanding officer, Capt. Brad Johanson, said that the ship has received numerous upgrades.