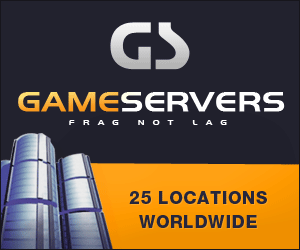 Manila Times
June 12, 2008
The hospital ship sails to Samar for a series of medical missions

By Al Jacinto, Correspondent
ZAMBOANGA CITY--A US medical mission in the southern Philippines was halted after an attack on one of its helicopter while ferrying patients near Cotabato City.
The American Embassy in Manila on Wednesday confirmed the attack a day after the US Navy announced it suspended the humanitarian mission of the USNS Mercy hospital ship in Mindanao.
"On June 9, while on a routine flight supporting the humanitarian assistance efforts, one of Mercy's four MH-60S Knight Hawk support helicopters sustained damage from what appears to be a bullet. As a consequence, the aircraft is currently out of service while the cause of the damage is investigated. The grounding resulted in the cancellation of one medical assistance activity June 10," the US Embassy said.
The helicopter returned to deck with two bullet holes in the tail rotor. The crew had been unaware of the bullet strikes during the flight. The attack on the aircraft prompted the USNS Mercy to suspend humanitarian operations, the US Navy said.
"The holes appear to be an entry and exit point from a single bullet," said Cmdr. Jeff A. Davis, a US Navy spokesman.
There were no reports of injuries and the US Navy did not know when the shots were fired at the helicopter, which returned to the ship after picking up 11 passengers from a site 50 miles near Cotabato City.
The US Embassy said the hospital ship would leave Cotabato and sail to Samar province in the central Philippines today for a series of medical missions and then to Manila by Sunday.
No groups or individuals claimed responsibility for the attack, but several rebel groups, such as the Moro Islamic Liberation Front (MILF) and New People's Army, are operating in Mindanao.
The MILF on Tuesday condemned the attack and said it would investigate the incident. "We condemn the attack. The helicopter is on a humanitarian mission benefiting thousands of Muslims, including MILF patients and we will help authorities determine who is behind the attack on the helicopter," Eid Kabalu, a rebel spokesman, told The Manila Times.