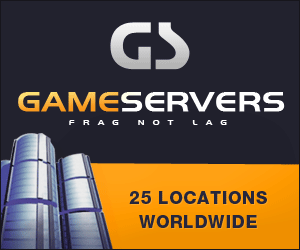 Associated Press
LOS ANGELES -
Southern California kicker Mario Danelo was found dead Saturday about 120 feet down a rocky cliff near Point Fermin lighthouse in the city's San Pedro section.
The body was reported by a passer-by at about 4:30 p.m., said Martha Garcia of the Los Angeles Police Department.
Danelo, the 21-year-old son of former NFL kicker Joe Danelo, appeared to have suffered traumatic injuries, Garcia said.
Fire Department spokesman Brian Humphrey said investigators didn't find a surf board, scuba-diving tanks or anything else at the scene to indicate Danelo might have been down there for any recreational activities common to the area.
Humphrey said a handful of people had fallen from the cliff over the years.
"It's entirely possible that he fell," he said.
Danelo made 15 of 16 field goals this season and led the Trojans in scoring with 89 points. The junior made two field goals in the Rose Bowl on Monday to help USC beat Michigan 32-18.
Speaking on behalf of Trojans coach Pete Carroll, USC spokesman Tim Tessalone said: "We were stunned to hear about this tragedy. This is a great loss. Mario was a wonderful young man of high character.
"He was one heck of a kicker. He was a key ingredient in our success the past two years. The thoughts and prayers of the entire Trojan family go out to the Danelo family on this sad, sad day."
Reached by phone, the family declined to comment.
Danelo's death stunned many in the close-knit San Pedro community where he grew up.
"Anytime you were around him, it was nothing but smiles," Dustin Varela, a 22-year-old San Pedro resident, told the Daily Breeze. "None of this feels real. I'm trying to put it all together."
A former San Pedro High School linebacker and soccer player, Danelo made the Trojans as a walk-on in 2003. In 2005, he received a scholarship and earned the starting kicking job.
He only missed two field goals in his career, going 26-for-28, and was 127-of-134 on extra points. In 2005, he set NCAA single-season records with 83 extra points and 86 attempts.