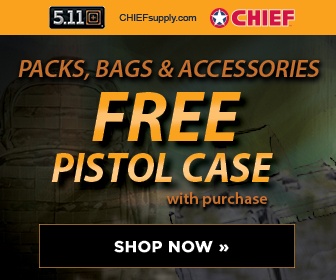 Aerospace Daily & Defense Report
October 24, 2008
Pg. 11
Notions that the U.S. Air Force is planning to cut into its planned fighter force while boosting its ranks were reinforced Oct. 20 by the armed service's new chief of staff, Gen. Norton Schwartz.
Speaking to service personnel on a tour of the Middle East, Schwartz said "we are probably going to do some of that" -- referring to cuts in force structure -- "and there will be pushback."
The problem, Schwartz said, is that the service's earlier attempt to reduce costs by dropping as many as 40,000 active billets to free money for acquisitions has failed.
"We came down quite a bit and didn't save a nickel," the chief said. "The reason that happened is because our personnel costs are going up."
Schwartz's predecessor, T. Michael Moseley, and the last USAF secretary, Michael Wynne, had started making an argument in Washington for reversing course on the personnel cuts before they were forced out earlier this year. But the former secretary and chief -- both ostensibly fired over the service's declining attention to its nuclear mission -- had been bucking Pentagon leadership over fighter acquisition and also were trying to build support for more overall USAF funding.
Nevertheless, the former leaders had started to note how personnel costs such as health care continued to escalate in recent years, wiping out expected gains from cutting the ranks.
Considering concerns over the average age of the Air Force's fleet -- highlighted about a year ago when a Missouri Air National Guard F-15C broke up in flight -- the USAF's goal is likely to be to curb the age of the fleet by eliminating older F-15C/D and F-16C/D aircraft, particularly those that have yet to go through major upgrades.
The active air service is projected to reach 332,700 airmen in fiscal 2010. Schwartz said further increases would have to be judicious, according to an Air Force statement. Although manning and recapitalization are priorities, the chief said the top priority remains getting the nuclear mission right, followed by supporting warfighting efforts abroad.
--Bill Sweetman and Michael Bruno