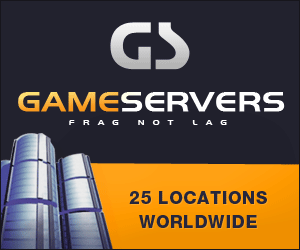 Financial Times
April 23, 2008 By Stephanie Kirchgaessner, in Washington
Foreign investors seeking to buy into sensitive US assets will be required to submit personal information about previous military and government service under new rules for vetting acquisitions.
The information about board directors, senior executives and large shareholders of foreign companies would be submitted to the Committee on Foreign Investment in the US (Cfius), the inter-agency panel that vets cross-border deals for national security concerns.
The rule could be especially relevant for Chinese investors, given US concerns about ties between Chinese groups and former officers in the People's Liberation Army. In one recent case, a joint bid by Bain Capital and Huawei of China for 3Com, the US technology group, was scrapped after it became clear that the transaction would not be given approval by Cfius.
Among concerns voiced by members of Congress were questions about Huawei's relationship to the PLA. Huawei has said it has no connection to the Chinese military. But its founder, Ren Zhengfei, was a former soldier in the PLA.
The US Treasury said the personal data would, for privacy reasons, be viewed by a limited number of people and held separately from the standard regulatory filing foreign groups submit when seeking approval for a sensitive acquisition in the US.
The proposed rule would require the information – including national identification numbers, passport numbers and the dates and nature of foreign government and military service – from all board members, senior executives of the acquiring company and its parent company, and individuals that own more than 5 per cent of the acquiring company's parent group.
"It's an attempt to peel back the layers of the onion to determine who the ultimate investors are," said Ivan Schlager, an attorney at Skadden Arps, who works on cross-border deals in Washington.
Mr Schlager said the proposed provision raises the possibility of other countries adopting similar conditions on US board directors, investors and managers.
Experts said Cfius previously requested personal information about executives on an ad hoc basis. But such requests will be a standard feature of reviews under the proposed rules.
But they said the new rule did not mean that companies with ties to foreign governments or military would be rejected.