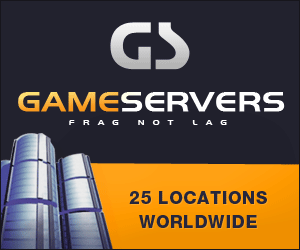 Media: AFP
Byline: n/a
Date: 8 September 2006
WASHINGTON - The United States Friday urged Iraq's government to respect
press freedoms, after authorities closed the Baghdad bureau of Arab
satellite television channel Al-Arabiya for a month.
State Department spokesman Sean McCormack said Washington was trying to find
out exact reasons for the closure, but noted it was a decision by a
sovereign Iraqi government.
"In any of these cases, we would urge the Iraqi government as well as other
governments to err on the side, whenever possible, of allowing for and
promoting freedom of the press and freedom of expression," he said.
The Iraqi government said in a statement that the decision came after July's
"final warning to Al-Arabiya in hopes they will change their way of
presenting coverage" which it said "promoted sectarianism and violence".
Observers at Thursday's parliament session said the channel's coverage of
the submission of a draft law on forming autonomous regions that could
further divide the country had incensed authorities.
A spokesman for Al-Arabiya said the decision was taken because the channel
had allegedly broadcast "imprecise information".
The spokesman insisted "coverage by Al-Arabiya is professional, balanced and
based on the level of importance of the information."
It was the second time the network has fallen foul of the Iraqi authorities.
Its offices were temporarily closed in November 2003 by the Iraqi interim
government, which accused it of inciting murder following the broadcast of a
recording attributed to former Iraqi strongman Saddam Hussein.
In July 2004, the government of then-prime minister Iyad Allawi banned
Qatar-based satellite channel Al-Jazeera from the country on the grounds
that its reporting of the insurgency contributed to instability.