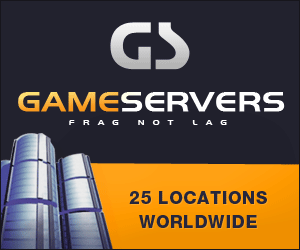 Media: AFP
Byline: N/A
Date: 04 September 2006
BAGHDAD, Sept 4, 2006 (AFP) - US troops killed five insurgents and rescued
two kidnap victims in a raid on a rebel safe-house in Iraq, the military
said Monday, adding that a child was accidentally killed during the assault.
A US raiding party called in an air strike after coming under fire Sunday
during an assault on a suspected insurgent hideout in Al-Muqdadiyah, a
restive town north of Baghdad, a statement from coalition headquarters said.
American troops shot dead "two terrorists" who opened fire on them from the
first of two buildings attacked. Two children who were in the house were hit
by shrapnel during the firefight, and one later died.
"As the raid progressed, two additional terrorists, who were both armed,
were killed in the courtyard of the house," the statement said.
Before moving on to the second target, troops called in air support.
"This strike resulted in one terrorist's death who was found carrying an
assault rifle, a pistol, two ammunition racks and a ski mask," it said.
Two men arrested as they tried to flee were found to have their hands bound
and having been beaten, the military said, adding that the two kidnap
victims were released.
"We regret that civilians are hurt or killed while coalition forces search
to rid Iraq of terrorism. Terrorists continue to deliberately place Iraqi
women and children in danger by their actions and presence," it said.