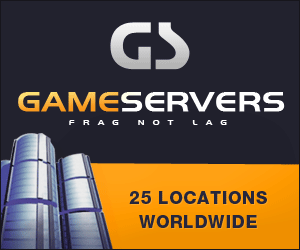 BAGHDAD, Nov 16 (AFP) - Setting a fixed date for withdrawing US forces from
Iraq would be "a recipe for disaster," US Brigadier-General William Webster,
the commander of coalition forces in Baghdad, said Wednesday.
"Setting any sort of date on the calendar is a recipe for disaster," he told
reporters.
"Yes, we ought to have an exit strategy, but setting a date without
conditions being met is a loser," he said, referring to the need to build up
Iraqi forces to take over from US-led forces.
If the United States were to set a specified date for withdrawing troops,
insurgents could just wait until they left before renewing their war against
Iraqi authorities, he said.
At which stage "the lives of (US) soldiers killed would have been in vain,"
he added.
More than 2,070 US military personnel have died in Iraq since the March 2003
invasion, according to an AFP tally based on the independent Iraq Coalition
Casualty Count.
His comments followed those by US Defence Secretary Donald Rumsfeld who
warned Tuesday against a precipitous withdrawal of US forces from Iraq,
which currently number around 160,000.
The United States wants to hand over responsibility to Iraqis as soon as
possible and leave, Rumsfeld said.
"But not in a manner that is precipitous, not in a manner that would inject
instability into the situation, and not in a manner that would suggest to a
terrorist that all he has to do is wait us out," he added.
"Because if they have their way to impose their medieval vision on that
country in that part of the world there would be an enormous price to pay,"
he added.
US President George Bush has said US forces will draw down as Iraqi security
forces build up.