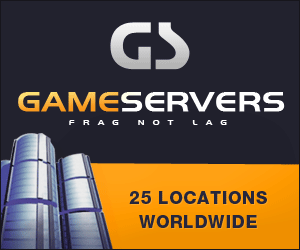 BAGHDAD, Nov 14 (Reuters) - The U.S. military said on Monday air
strikes had killed about 37 insurgents in the latest phase of an anti-al
Qaeda operation near the Syrian border in western Iraq and 25 insurgents had
been captured.
Operation Steel Curtain, launched just over a week ago, entered a
new phase on Monday, the U.S. military said, when U.S. and Iraqi troops
moved into the town of Ubaydi, on the banks of the Euphrates river, 20 km
(13 miles) from the border.
"Five targets were struck by coalition air strikes resulting in an
estimated 37 insurgents killed," a statement said. "The insurgents were
engaging coalition forces with small arms fire at the time of the strikes.
"Insurgent fighters have been battling with Iraqi and coalition
forces since the operation began at dawn," it said.
About 2,500 U.S. troops and 1,000 Iraqi soldiers have already swept
through the towns of Qusayba and Karabila, clearing houses and battling with
insurgents, in what the military says is an offensive aimed at rooting out
foreign fighters coming in through Syria to fuel the insurgency.
The operation is also aimed at making it safe for residents to vote
in Dec. 15 elections, the military says.
Several similar offensives have been carried out over the past six
months, including a series of sweeps ahead of a referendum held in
mid-October.
Sunni Arab politicians have spoken out against the latest military
operations, saying such offensives cause civilian casualties. The military
says civilians who fled their homes during the fighting have been housed and
kept safe.